SEARCH
Naija News
PSC Disagrees With Buhari's Minister, Says Police Behavior Cause Of #EndSARS Protests
Published
on
24.02.2021
By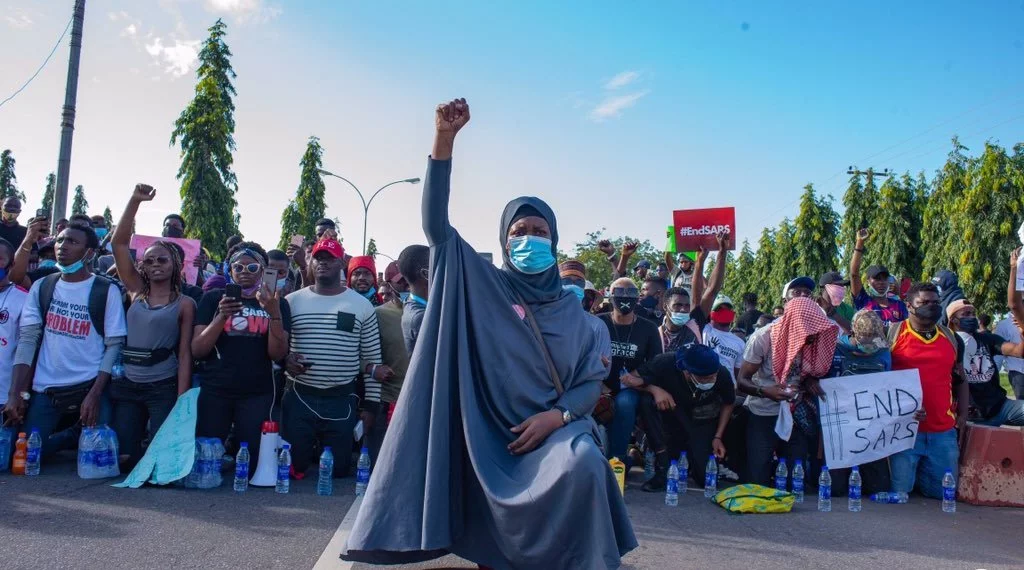 The Chairman, Police Service Commission (PSC), Musiliu Smith, has blamed the misconduct of officers of the Nigeria Police Force for the #EndSARS protests that rocked the nation in October 2020.
Naija News reports that Smith stated this on Tuesday during a retreat with the IG and his police management team, in Abuja.
Recall that Nigeria's Minister for Information and Culture, Lai Mohammed, had falsely claimed that the October protests were instigated by political and religious leaders.
He also said the demonstrations which were subsequently hijacked by hoodlums leading to widespread violence and looting, were aimed at overthrowing the Federal Government.
In views different from that of the Minister, the PSC boss lamented the level of misconduct in the police force.
According to the former Police Inspector-General, his office was always inundated with complaints from Nigerians.
Smith said, "We are always having a lot of complaints from the members of the public against police officers. I believe that #EndSARS resulted from serious misconduct of some of our personnel