SEARCH
Naija News
How Boko Haram Launched Deadly Attack On Maiduguri, Borno
Published
on
24.02.2021
By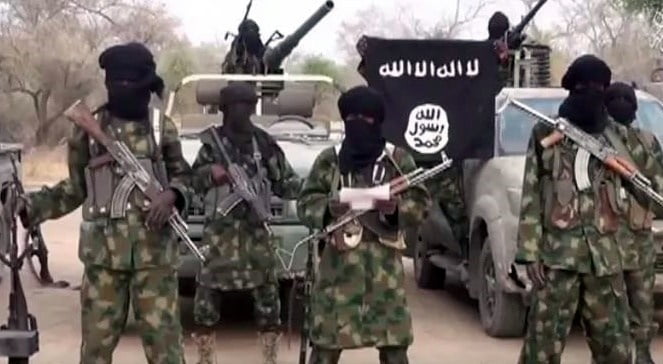 Details have emerged on how members of Boko Haram terrorist group on Tuesday carried out a deadly attack on Maiduguri, the Borno State capital.
Recall that the attack led to the death of ten persons, while 47 people have sustained injuries from the incident.
It was gathered that the figure was confirmed to the state Governor, Babagana Zulum by the hospital officials where the affected persons were taken to.
There were reports that the incident started at about 7:00 pm when multiple sources reported gunshots and explosions near the Gomari area of the state.
The sources claimed that the explosions were also heard in the Mairi area, a student's village near the University of Maiduguri.
Following the attack, a security source told Daily Trust that dozens of Boko Harammembers mobilized towards Maiduguri with some of them taking cover in the bush, while those with lethal weapons advanced and took a cover in trenches.
A resident, Modu Lawal, said: "I was at a friend's house located near the UMTH when I heard the violent explosions. I saw people running to places of safety and I had to stay at my friend's."