SEARCH
Naija News
Simi: What Having A Daughter Has Done To Me
Published
on
22.02.2021
By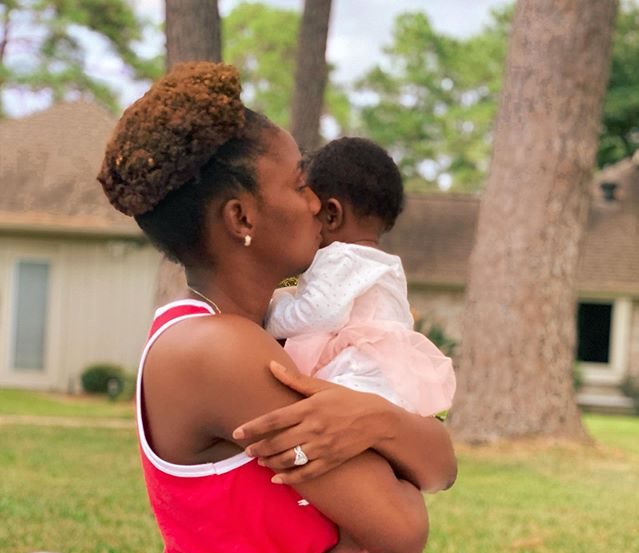 Nigerian singer with a sonourous voice, Simi whose real name is Simisola Kosoko has revealed that having a daughter has made her vulnerable.
The singer, who is married to fellow Nigerian singer, Adekunle Gold made the revelation in a statement on her Twitter account.
She said she's always being able to control so many issues but now that she has a child to watch out for, motherhood has made her vulnerable to life.
According to her, she wants to be the best example to her daughter, Adejare.
She wrote: "Having a daughter has made me so vulnerable. I want her to never be hurt, sad, insecure, in pain, confused or afraid.
"The fact I won't always be able to control these things has made me the most vulnerable I've ever been in my life," she tweeted.
She then added that "I have to be the best example for her. So help me God."